The Definitive Guide to Varicose Vein Treatment
At The Vein Institute, we offer the latest laser technology in treating varicose veins. All our treatments are minimally invasive on a walk-in, walk-out procedure with little to no downtime.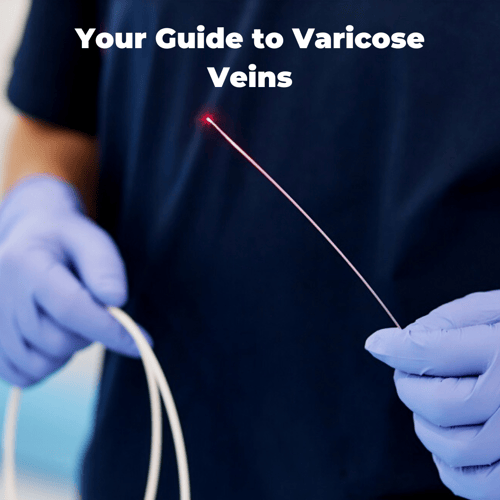 Your Guide to Varicose Veins
Our team of specialists have put together a comprehensive guide to equip you with everything that you need to know about varicose veins. A complete run-through of our treatment options is also included inside.
Curious to know more?
Take a sneak peek
×
YOUR GUIDE TO VARICOSE VEINS
Hear the answers directly from Dr Zil Yassine on some of the most asked questions we receive.
Laser Treatments at The Vein Institute
Laser Ablation, Radiofrequency, Sclerotherapy, Superglue and ClariVein? Which is suited for you?
Laser treatment vs Traditional surgery
What is the difference between traditional stripping vs minimally invasive procedures?
Are laser treatments safe and effective?
Is laser treatment just as safe and effective as surgery?